Skip to Main Content
It looks like you're using Internet Explorer 11 or older. This website works best with modern browsers such as the latest versions of Chrome, Firefox, Safari, and Edge. If you continue with this browser, you may see unexpected results.
Articles Recommended by Staff
Walk in Their Shoes
by The Cultural Alliance of Western CT (from Lesley)
The 1619 Project from the New York Times (78 pages) online version
PDF version - from Pulitzercenter.org from Lesley
There is also a podcast, 6 episodes - 3 hours. "Storytelling, insightful and well done." Recommended by Lisa Scails: NY Times podcast "1619"
Another interesting article about the project by professor Leslie M. Harris in Politico, with links to other scholars.
Our Modern Minstrelsy by Kekla Magoon
​The Horn Book: 17 June 2020
When Black People Are in Pain, White People Start Book Clubs from the Washington Post (from Dorothy)
Ted Talks to help you understand racism in America
Implicit Bias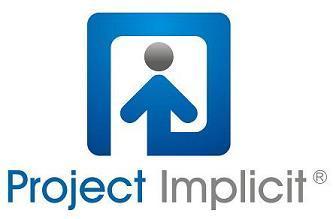 The Implicit Association Test (IAT) measures attitudes and beliefs that people may be unwilling or unable to report. The IAT may be especially interesting if it shows that you have an implicit attitude that you did not know about. For example, you may believe that women and men should be equally associated with science, but your automatic associations could show that you (like many others) associate men with science more than you associate women with science.