Skip to Main Content
It looks like you're using Internet Explorer 11 or older. This website works best with modern browsers such as the latest versions of Chrome, Firefox, Safari, and Edge. If you continue with this browser, you may see unexpected results.
Ridgefield Library patrons can enjoy an extensive collection of materials and services 24 hours a day, 7 days a week from anywhere they have access to a personal computer, laptop, tablet, smartphone, or other device. All you need is your Ridgefield Library card to access thousands of e-books, downloadable audiobooks, streaming music, digital magazines, movies, and television shows. Items are returned automatically when the loan period is up, so no fines or lost item charges!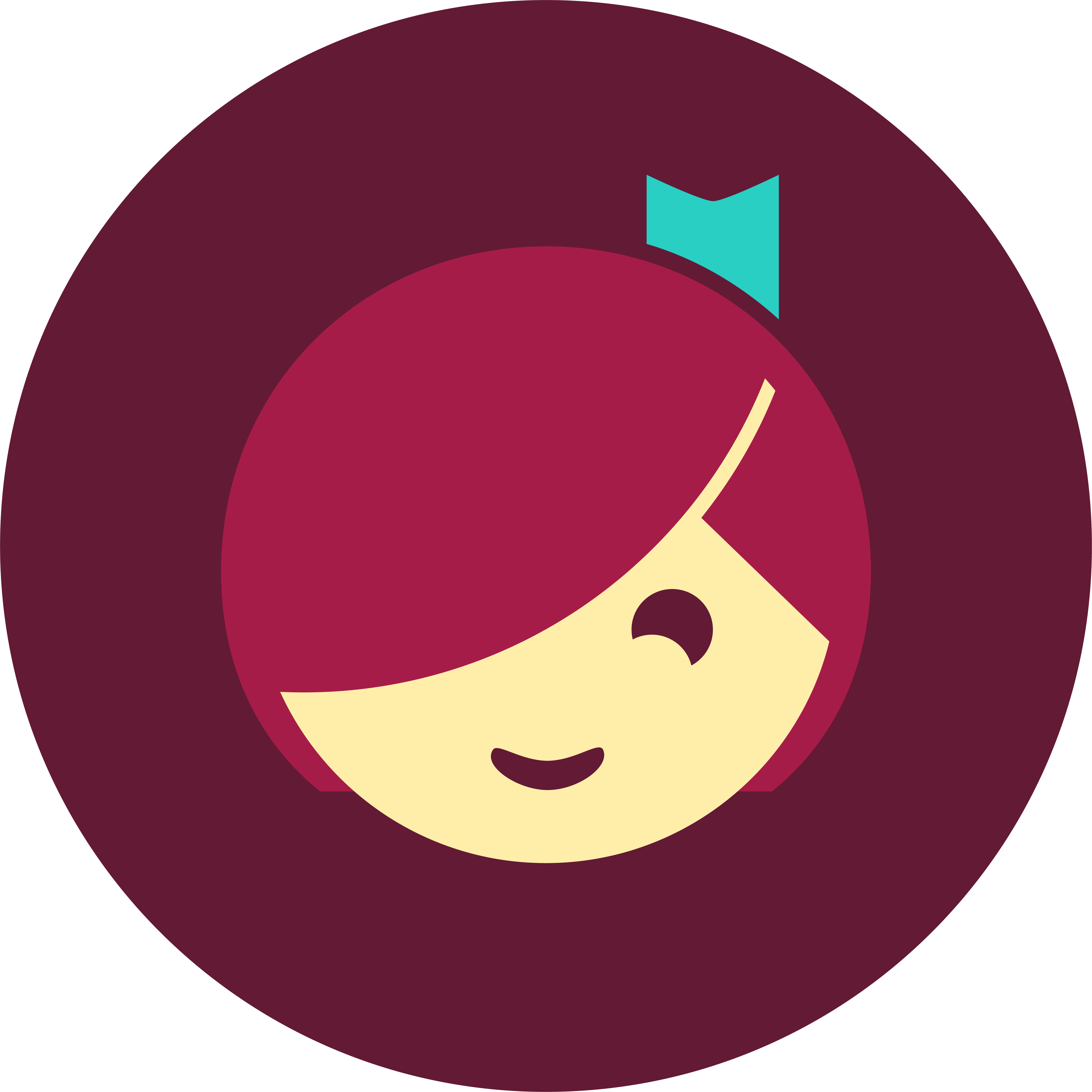 For detailed instructions about getting started with Overdrive, click on the OverDrive Tab above or here.
​
eBooks

eAudiobooks

Movies

Comics/Graphic Novels

Music

TV Shows
For detailed instructions for getting started with Hoopla, click on the above tab or here.